ARCHIVE Page 5
---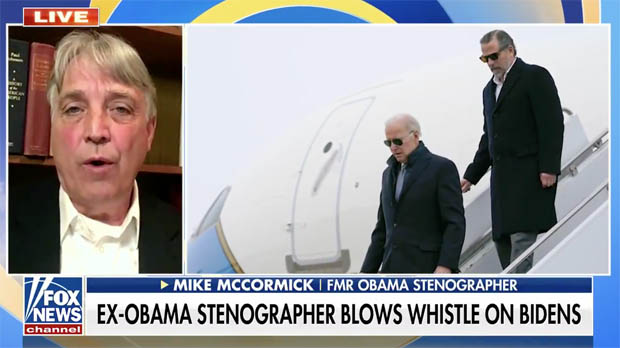 April 13, 2023 Fox News Appearance
Billionaire psyop at the Munich Security Conference @ Substack

January 29, 2023

" As I wrote in my previous Substack, the former chairman of Microsoft introduced the world to what he termed "DNA/RNA" vaccines at the 2017 World Economic Forum in Davos, Switzerland. But one month later, he tuned his "philanthropy" up a notch at the Munich Security Council before an audience thick with foreign policy and national security operatives from NATO and European Union countries. "

Epic fail: the Gateway Pundit's illegitimate attack on Garrett Ziegler and Marco Polo @ Substack

January 27, 2023

" Joe Hoft and the Gateway Pundit should apologize to Garrett Ziegler. They were way out of line with a hit job article that failed miserably. "

World Economic Forum 2017: Xi-Biden meet, Bill Gates pitches DNA/RNA vaccines @ Substack

January 25, 2023

" Days after Barack Obama lifted the moratorium on U.S. government funding for gain-of-function research on January 9th, 2017, an act I have described as a poison pill for President Donald Trump, he dispatched then-Vice President Joe Biden to Davos, Switzerland, where Biden met face to face with Chinese President Xi Jinping on the sidelines of the World Economic Forum (WEF.) "
Midnight in the Garden of Good and Evil - Substack
Ron Klain resigns and timelines catch criminals @ Substack
January 22, 2023
"Why Was Hunter With Joe on Air Force Two into Ukraine and Davos in 2017?"
---
---
Mike's Work:
Substack: Midnight in the Laptop of Good and Evil [2023]
15 Years a Deplorable: A White House Memoir [2019]
Children's Book: Young Jesus: Faith, Family, and Affirmation for Young and Old – Brent Tor Books >