JOE BIDEN UNAUTHORIZED
By Mike McCormick
Mike McCormick was the White House Press Office Stenographer from 2002-2018. World traveler on Air Force One and Air Force Two, including combat zones with Oval Office and West Wing duties, 24/7, staying so late and lonely until the ghosts come out.
---
---

---
"Ukraine prosecutor whose ouster Biden pushed was 'threat,' says Devon Archer" – New York Post – August 4, 2023
In addition to the prosecutor's ouster, former White House stenographer Mike McCormick says Joe Biden advocated US support for Ukraine's natural gas industry during a trip to Kyiv just days after Hunter quietly joined Burisma, in what he described as a clear conflict of interest.
---
"Ex-White House stenographer says he witnessed a 'crime' aboard Air Force Two during Biden's vice-presidency – Former Obama White House stenographer Mike McCormick joins 'Fox & Friends First' to discuss President Biden's role in Hunter's business dealings with Ukraine" – MSN Fox News – July 28, 2023
---
Mike was on the Benny Johnson Show today (June 12, 2023), listen to this segment: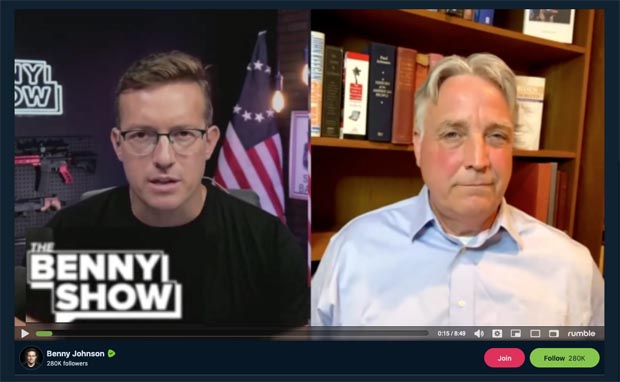 Click to go to Benny Johnson Page with the interview with Mike
---
Mike's Latest Substack articles archive list:

---
April 21, 2023: Mike was on the Steve Bannon War Room today - we'll have clips soon.
---
Mike on Capitol Report - April 21, 2023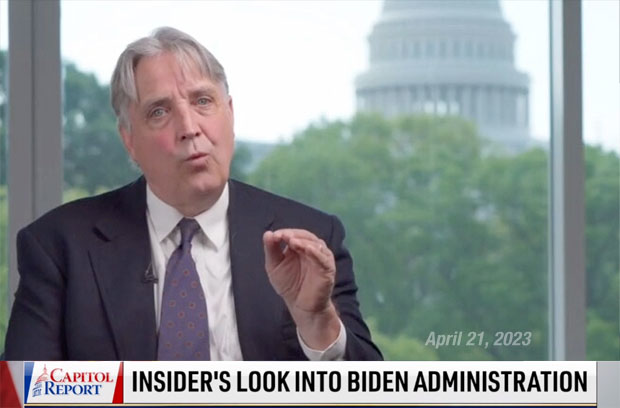 We hope to have a clip from the show soon.
---
Mike on Fox News April 13, 2023
---
Mike Reported on at The Hill
---
Mike at the New York Post
April 11, 2023: Ex-White House stenographer says FBI ignored Biden's role in son Hunter's business dealings – New York Post
Former Obama White House stenographer Mike McCormick tells The Post that he wants to testify before the federal grand jury in Delaware considering charges against first son Hunter Biden, saying he has relevant information — ignored by the FBI — that implicates President Biden in a foreign influence-peddling "conspiracy."
---
Mike at the Daily News
April 6, 2023: Former White House stenographer Mike McCormick told DailyMail.com that press were briefed on Biden's strategies to boost Ukraine gas production – UK Daily Mail
New story online at the Daily Mail relies on Mike's work to tell how:
Hunter Biden joined the board of Ukrainian gas firm Burisma on April 18, 2014 - three days before Joe visited Ukraine as vice president and pushed for fracking
The call for greater energy production was politically significant – and lucrative for Burisma which generated revenues of at least $400million
---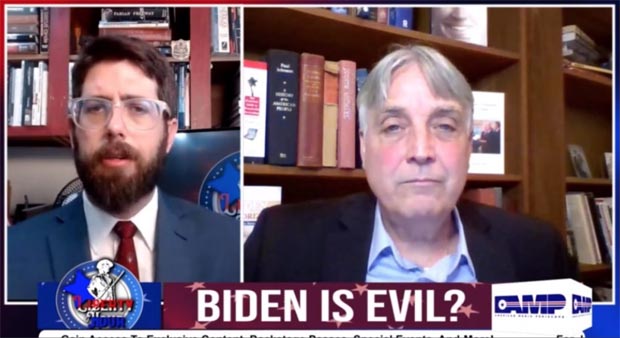 Mike interview appearance on Liberty Sentinel with Alex- Newman - March 2023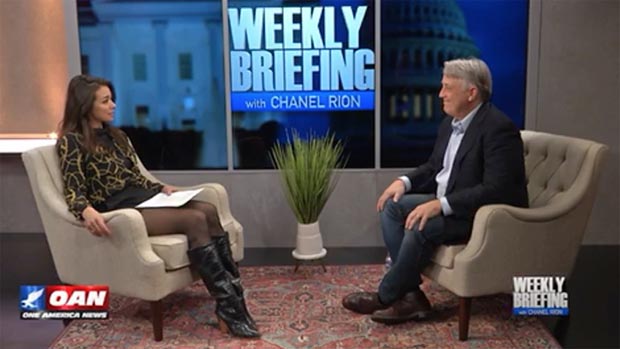 March 2023 interview with Chanel Rion
---
Mike's Work:
Substack: Midnight in the Laptop of Good and Evil [2023]
15 Years a Deplorable: A White House Memoir [2019]
Children's Book: Young Jesus: Faith, Family, and Affirmation for Young and Old – Brent Tor Books