JOE BIDEN UNAUTHORIZED

and the 2020 CRACKUP OF THE DEMOCRATIC PARTY


By Mike McCormick

Mike McCormick was the White House Press Office Stenographer from 2002-2018. World traveler on Air Force One and Air Force Two, including combat zones with Oval Office and West Wing duties, 24/7, staying so late and lonely until the ghosts come out.
---
Mike's Latest Substack articles:

---
March 28, 2022
Interview with Mike on the Pro America Report with Ed Martin
---
Appearance on 1st Team America, Dec 16, 2021
December 16, 2021: Mike's appearance on 1st Team America at Rumble
---
New YouTube Video appearance on the No Bullshit Show
DECEMBER 2021: Mike discusses his new Substack articles and the book Joe Biden Unauthorized and the 2020 Crackup of the Democratic Party with Karina Schmitt
Program description: "Former White House Aid Mike McCormick discusses unfiltered his book Joe Biden Unauthorized available on www.SophiePublishing.com and his work around the secret life of Joe Biden's son Hunter Biden. We discuss Joe Biden's involvement in money laundering, funding drug cartels, secrets that Hunter Biden's laptop contain, and more."
---
Mike on The National Pulse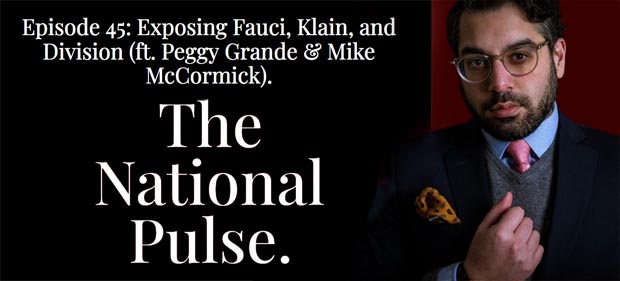 ---
Mike's Work:
Substack: Midnight in the Laptop of Good and Evil [2022]