JOE BIDEN UNAUTHORIZED

and the 2020 CRACKUP OF THE DEMOCRATIC PARTY


By Mike McCormick
---
America Needs the Truth
About Joe Biden!
Help Mike Get the Word Out!
Read it, Share It, Tell It!
Please share your opinion on my book!
Blue Lives Matter!
10 percent of sales for Joe Biden Unauthorized and the 2020 Crackup of the Democratic Party from my website or live author events — so no sales off Amazon or other bookstores — to the
National Law Enforcement Officers Memorial Fund
That's $3 per hardcover and $2 per paperback for a worthy cause that stands behind our men and women in law enforcement
Only orders within the United States are being accepted.
For international orders, please see Amazon online.
---
Mike on The National Pulse with Raheem Kassam - Feb 16, 2021
Mike on The National Pulse, Feb 16, 2021:
"It is very unusual that she [Kamala Harris] is making these calls to world leaders. Joe Biden would make phone calls as Vice President to world leaders, and they [the White House] would read that out occasionally, but it wasn't the primary world leaders, it wasn't our main allies, Canada, France... I think they're trying to get her feet wet with world leader calls, they're trying to rush her in there pretty quickly..."
---
Our Special Hardback Combo Offer (Joe Biden Unauthorized and 15 Years a Deplorable - A White House Memoir) is temporarily unavailable. Demand has depleted our supply and we are restocking with another printing. Please check back in a few weeks!
Single copies of the Joe Biden Unauthorized hardback are still available (see above)
---
Mike on Bannon's War Room - January 26, 2021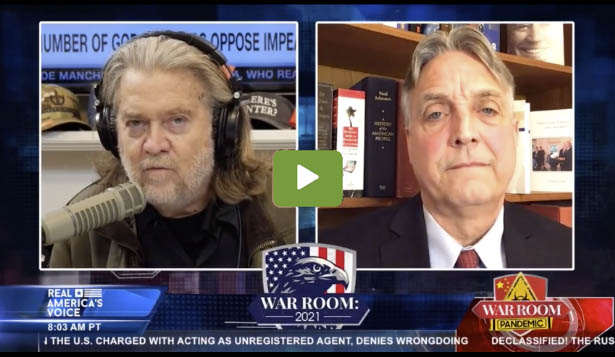 After working for Biden for six years, McCormick says the tell is the time of Biden's speeches. Rather than going off the cuff for 45 minutes in years past, Biden is on a short teleprompter leash and can only give scripted speeches for 15 minutes.
"He's been put in a position where he has to be the placeholder president," McCormick says. "He's manipulated into this."
---
Mike on Bannon's War Room - January 25, 2021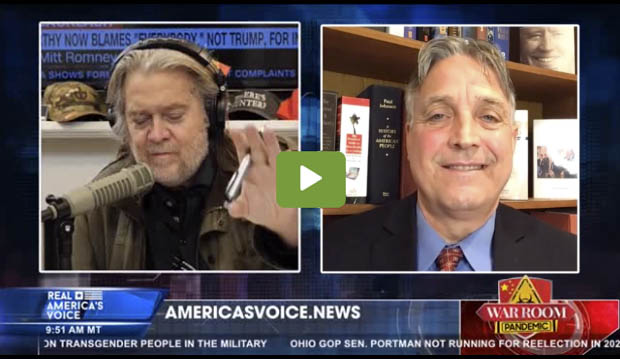 ---
Mike on Bannon's War Room - January 23, 2021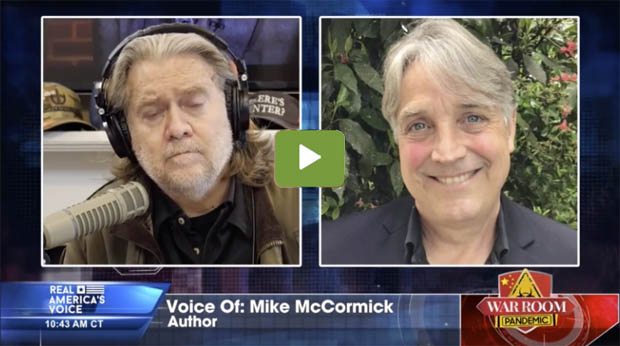 ---
Mike on NewsMax TV - January 21, 2021
The words that he used today - - his big theme was about 'unity,' I don't see him as a person who can unify this country ...There was a lot of talk ... about upholding the Constitution, but frankly, I've seen instances, and I write about this in my book, he was downright corrupt..."
---
Mike's interview with Restoration APC - October 22, 2020
---
Mike on NewsMax TV - September 30, 2020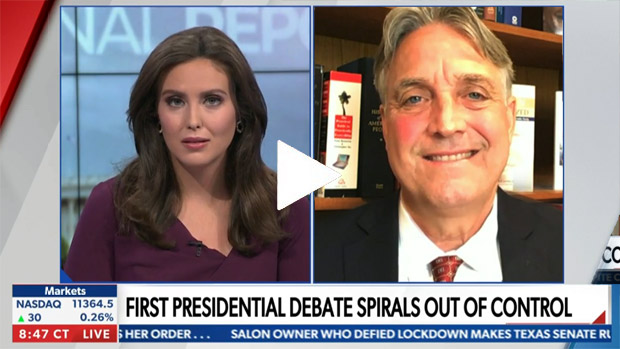 During the interview on Newsmax, Mike spoke about concerned citizens contacting the Department of Justice about the unexplored Burisma Holdings issue concerning Joe Biden. The phone number for the Department of Justice Public Integrity Division Section Direct Line is (202) 514-1412. Mike discusses in his book and in interveiws that what is needed is the DOJ to impanel a grand jury to look into the malfeasance with Burisma Holdings during the Obama-Biden Administration.
---
Mike on NewsMax TV - September 11, 2020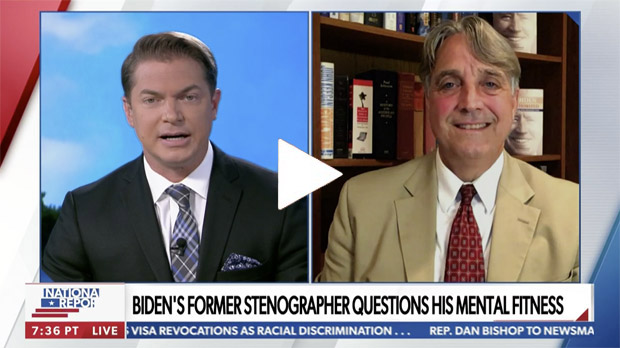 ---
Mike on Fox News - Laura Ingraham Show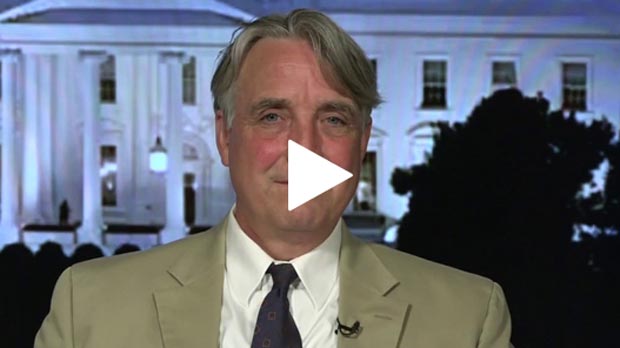 September 9, 2020 - see Mike's video online at Fox News or see this write-up at the Fox News web site "Ex-WH stenographer characterizes Joe Biden as 'shell of his former self' '... Biden is a different guy than he was. He doesn't have the same vitality,' he said"
---
Archive Page of Media Appearances
---
Mike's books:
15 Years a Deplorable: A White House Memoir [2019]
Joe Biden Unauthorized [2020]
---