ARCHIVE Page 3
---
Mike on The National Pulse with Raheem Kassam - Feb 16, 2021
Mike on The National Pulse, Feb 16, 2021:
"It is very unusual that she [Kamala Harris] is making these calls to world leaders. Joe Biden would make phone calls as Vice President to world leaders, and they [the White House] would read that out occasionally, but it wasn't the primary world leaders, it wasn't our main allies, Canada, France... I think they're trying to get her feet wet with world leader calls, they're trying to rush her in there pretty quickly..."
---
Mike on Bannon's War Room - January 26, 2021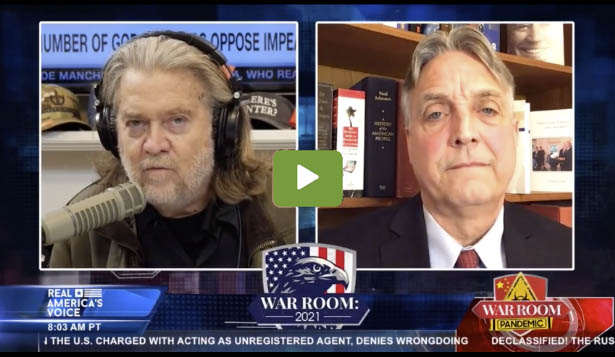 After working for Biden for six years, McCormick says the tell is the time of Biden's speeches. Rather than going off the cuff for 45 minutes in years past, Biden is on a short teleprompter leash and can only give scripted speeches for 15 minutes.
"He's been put in a position where he has to be the placeholder president," McCormick says. "He's manipulated into this."
---
Mike on Bannon's War Room - January 25, 2021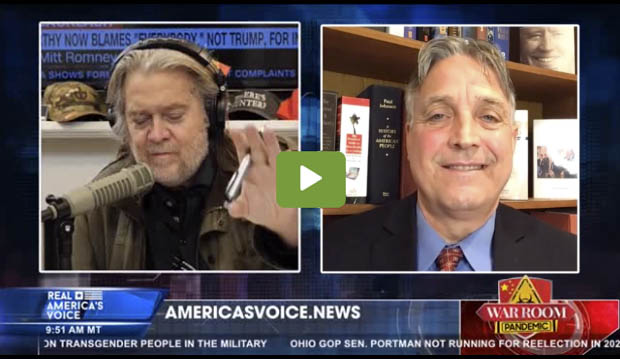 ---
Mike on Bannon's War Room - January 23, 2021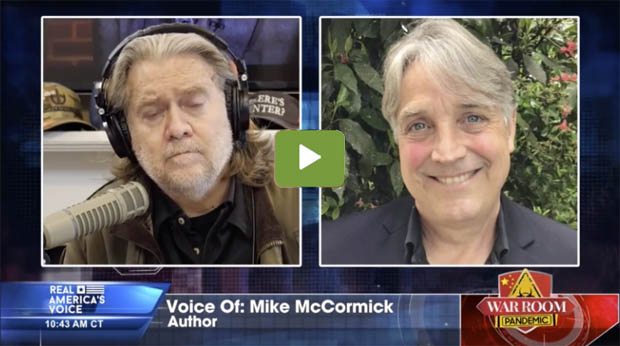 ---
Mike on NewsMax TV - January 21, 2021
The words that he used today - - his big theme was about 'unity,' I don't see him as a person who can unify this country ...There was a lot of talk ... about upholding the Constitution, but frankly, I've seen instances, and I write about this in my book, he was downright corrupt..."
---
Mike on WFLA Radio in Tampa Bay, Florida with Jack Harris
April 22, 2021: Listen to the interview MP3 File
---
Mike on Newsmax – April 8, 2021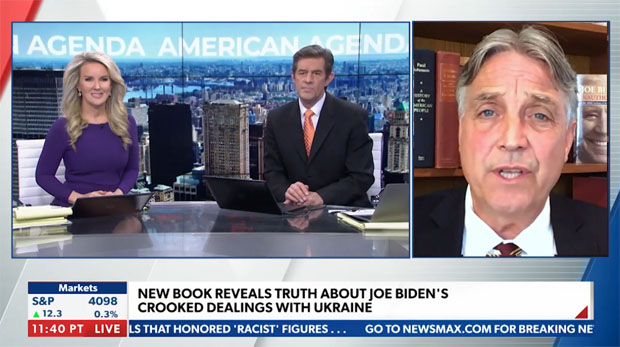 Mike talked about his recent inspection of the Hunter Biden laptop, and his time with Joe Biden in Ukraine. (Mike's segment begins approximately at 39:50 into this episode.)
---
What Inspires an Author
Mike talks about how white water kayaking has influenced his writing, and what are his future plans for new books.
---
---
Mike's Work:
Substack: Midnight in the Laptop of Good and Evil [2023]
15 Years a Deplorable: A White House Memoir [2019]
Children's Book: Young Jesus: Faith, Family, and Affirmation for Young and Old – Brent Tor Books